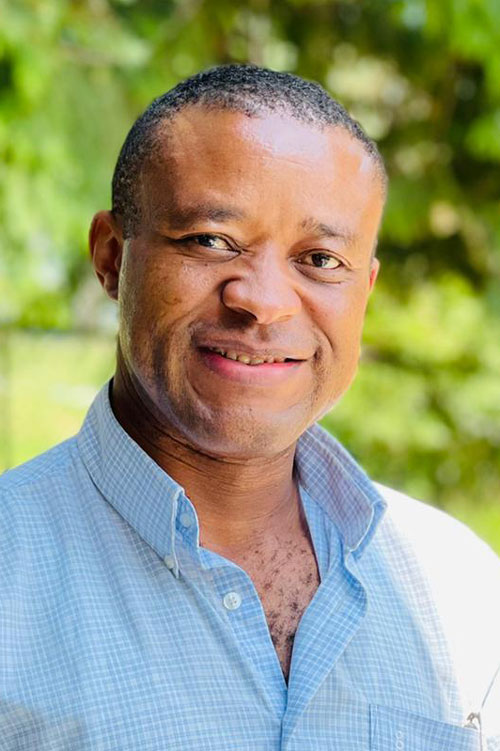 Founder & Executive Director
Aaron is an Airforce Pilot veteran with five years of outstanding service. With a passion to serve others, he then spent fifteen years with the United Nations Department of Peace Keeping Operations (UN/DPKO) under the UN Security Council, during which he was appointed to seven UN Missions (Congo DRC, Sudan, South Sudan, Somalia, Central Republic of Africa, Afghanisthan, and Georgia Tbilisi). Aaron holds a Master's degree in Aviation and Law.
Aaron is committed to philanthropy and serving his community. He holds strong values of equality, fairness, and a genuine desire to help others, which he believes is grounded in love and self-sacrifice. Aaron has answered a call to serve the youth in his community in Seattle and across the United States as the Executive Director of this organization. He firmly believes that diversity is our strength, and love is the binding force that keeps us united.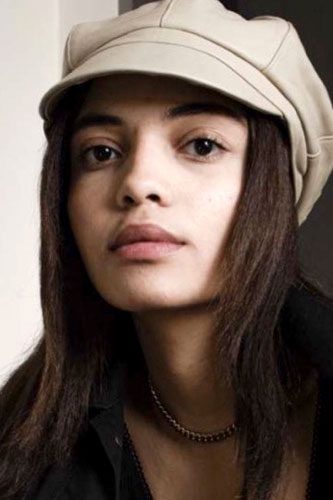 I am Nurah Yasmine Abdulaziz. My prior work experience collectively has centered around customer service. In my personal life, helping those in need has always been a top priority.  
Currently, I am pursuing a degree in Business Administration with the hopes of running an effective & honest business in the future. My life long drive has been to aid people in the world, insuring they may have a prosperous future. The best indicator of character is through aiding those around you. My strive in this life is to seek the truth in all aspects, act with integrity & honesty, and make the world a wonderful place for all.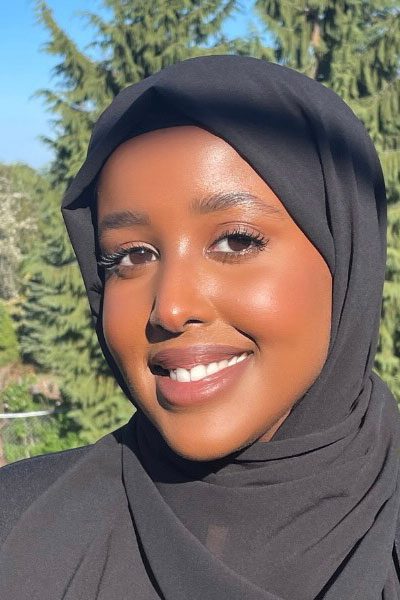 My name is Fatima and I am a 22 year old aspiring humanitarian. I am currently studying International relations and political science with the hope of someday implementing my own international humanitarian organization that will have a focus on assisting civilians in war torn countries. My passion for helping others is rooted in my own experiences coming from a country embedded in war for the past 30 years as well as my upbringing. My parents are my biggest inspiration. My favorite things to do in my free time include hiking, writing, and spending time with family and friends.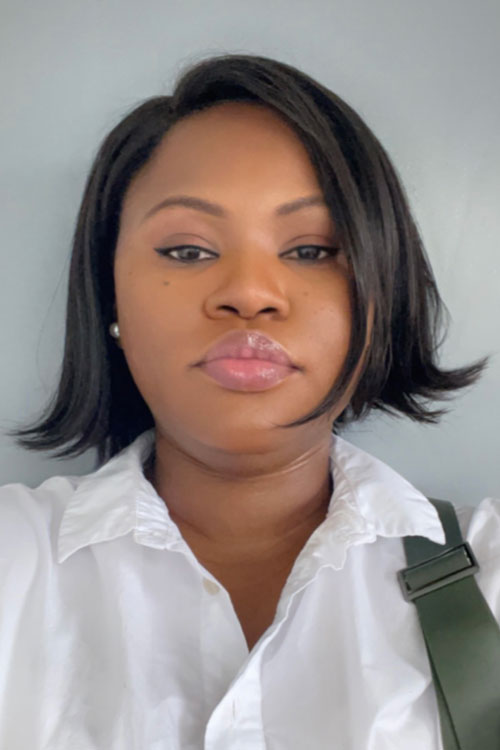 I am working as a case manager for the non-profit BIPOC Apostrophe. The area of my focus is community engagement and social justice, as I have been closely associated with advocacy and activism since high school. Being a member of community organizations such as World Vision Senegal, I have developed a deep understanding of working with policymakers to achieve long-term sustainable community development.
Five years ago, I Worked in Midway Community Covenant Church as an outreach Director. Focused on promoting access to healthcare for underserved communities, I was responsible for developing and implementing Outreach strategies to connect with local residents and raise awareness of available healthcare services.
Born and raised in Dakar, Senegal, my heart belongs to communities because it is engrained in our culture. For this reason, I have remained deeply committed to social justice and grassroots activism in one form or another. I am an avid volunteer with organizations that help women imprisoned in Senegal to receive the resources they need during their period of imprisonment. Likewise, I am a passionate volunteer with a lot of organizations where I help to promote community engagement and civic participation.
In my free time, I enjoy spending time with my family and community, reading, hiking, gardening, and cooking.
Let's connect and advocate for positive social change together.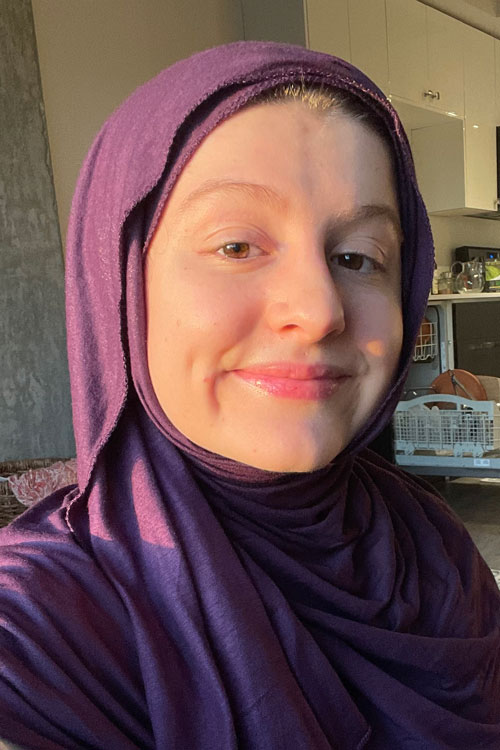 Zoe-Sophia began her journey deep diving into understanding the meaning of life as early as 17 years of age. It was at this time she discovered yoga, which was her introduction into spirituality and the philosophy of life. Her fascination with existence led her to pursue a 200-hour yoga teacher certification, followed by a 300-hour certification. After achieving this goal, she continued to explore life and gain experience, as she strove to understand her purpose in life. 
As Zoe went through life, she saw many people who were struggling with addiction and involved in dangerous activities. She noticed that many of these people were inherently good but had gone down the wrong path. After witnessing their pain and heartbreak, Zoe decided to continue her education with the goal of preventing others from experiencing the same fate as one of her friends.
Fortunately, she found her place at BIPOC Apostrophe, where she is able to use her skills and life experiences to help people who, are similar to the good people she met throughout her life. Good people who need recourses and care, like the BIPOC Apostrophe provides. Good people who didn't find many people reaching out to help. Now, as the street outreach specialist at BIPOC Apostrophe, Zoe is able to be a bridge for change, and is able to reach out, before it's too lat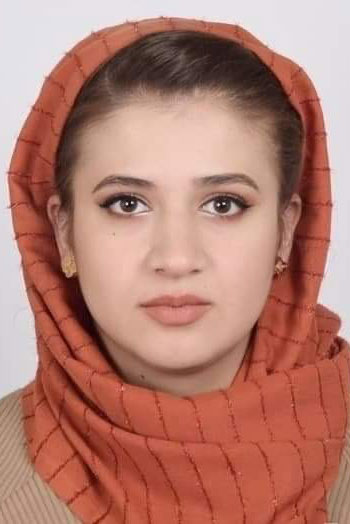 Born in Afghanistan, I have always had a strong desire to explore the world around me. This curiosity led me to pursue a Bachelor's degree in Geography, where I developed a profound understanding of different cultures, landscapes, and environments. The study of geography has allowed me to appreciate the diversity and interconnectedness of our global community.
To further expand my horizons, I recently completed a diploma in English Literature. This endeavor has not only enhanced my communication skills but also provided me with a new lens through which to analyze and appreciate the power of language and storytelling.
Currently, I am in my first year of studying Health Sciences at the University of the People. I am deeply passionate about promoting health and well-being within communities. Through my education, I aim to gain the knowledge and skills necessary to contribute to the improvement of individuals' lives and overall community health.
Throughout my journey, I have accumulated five years of invaluable experience in customer service. This background has allowed me to develop exceptional interpersonal skills and a strong ability to connect with people from diverse backgrounds. I have held various positions, constantly seeking new challenges that would help me grow both personally and professionally.
At present, I am honored to serve as an Outreach Specialist in the BIPOC Apostrophe Foundation. This role aligns perfectly with my values and aspirations. It allows me to actively engage with communities and work towards creating a more inclusive and equitable society. By amplifying the voices and experiences of marginalized individuals, I strive to make a meaningful and lasting impact on the lives of those who have been underrepresented.
I am driven by a strong commitment to personal growth, education, and community empowerment. With every step I take, I aim to leave a positive mark on the world, contributing to the betterment of society. I am excited about the future and the opportunities that lie ahead, as I continue to learn, grow, and make a difference in the lives of others.
Our partnerships are an integral part of our success.
Interested in helping us expanding our impact in South King County? We are always looking to bring on board qualified and committed staff, volunteers, and partners.