We support BIPOC youth in their life success through these programs:
The Salam Program aims to address the reduction of gun violence and drug abuse in low-income families through outreach, case work, and services.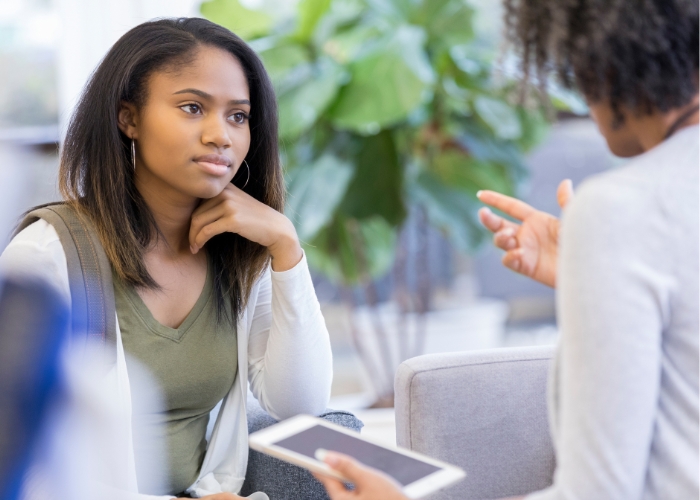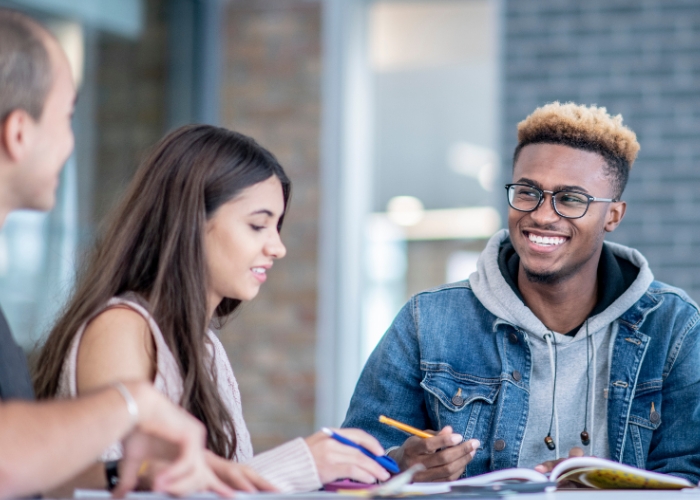 Training programs are available for 12-17 year olds, and 18-25 year olds in financial literacy, money management, job readiness, and independent living skills.
We provide recreational activities  such as soccer, frisbee & poetry, yoga, and nutritional classes to promote healthy living and help prevent obesity.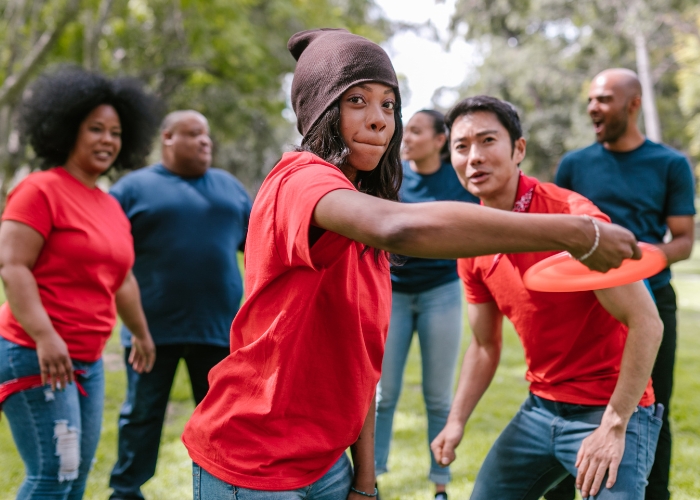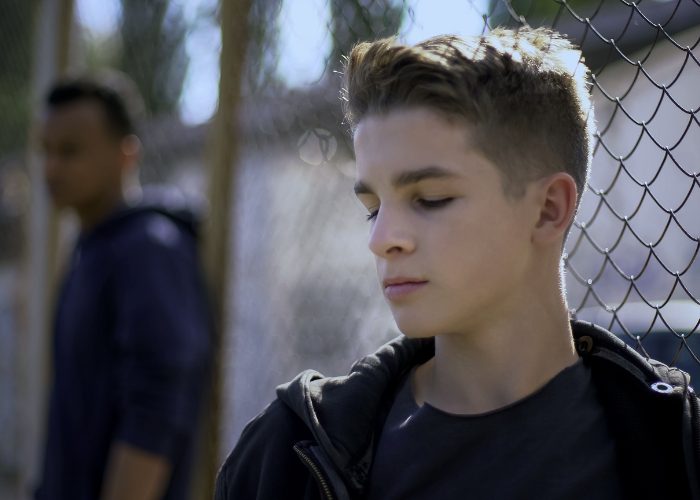 The program offers a comprehensive range of services, including protection, healthcare, and mental health counseling resources, to support youth who have been impacted by juvenile detention or human trafficking.