Stay informed with the latest information from BIPOC Apostrophe.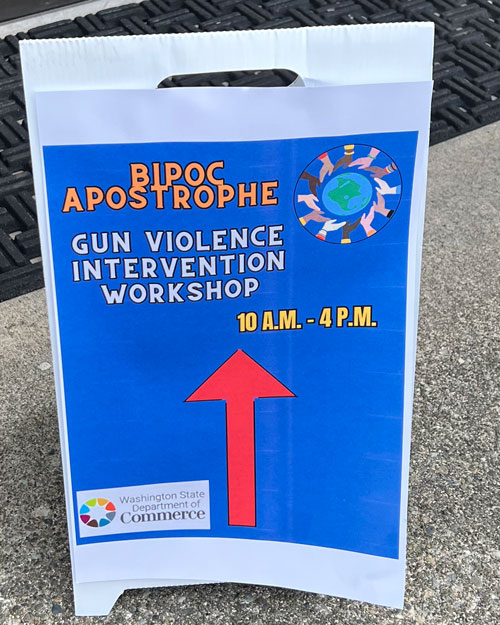 BIPOC Apostrophe hosted a gun violence intervention workshop at their offices in Tukwila…
Read More »
In one year alone there were 1405 shots fired in king county. At BIPOC Apostrophe we are on a mission to prevent gun violence among
Read More »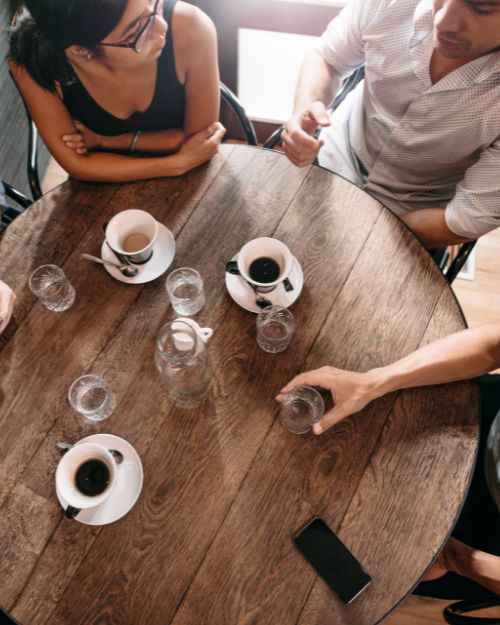 Aaron Johnson founded the BIPOC Apostrophe Foundation in June of 2022…
Read More »
Do you have information, resources, or a story to share?